How to buy the Tatry Super Ski pass online?
How to buy the Tatry Super Ski pass online?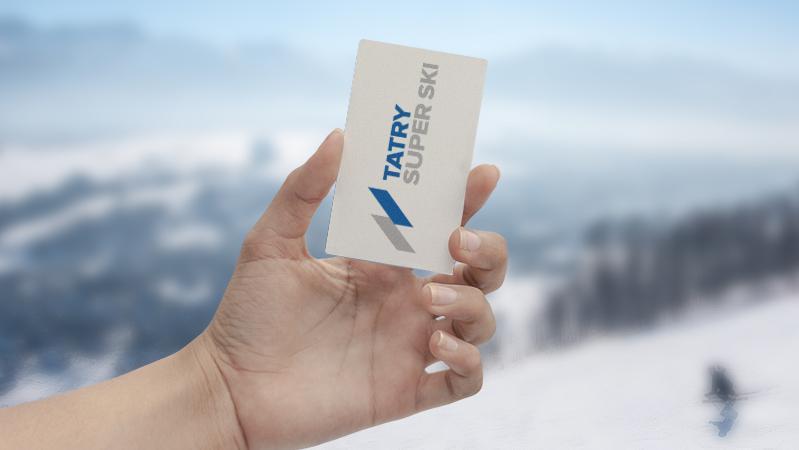 1 rok, 4 miesiące temu
The joint Tatry Super Ski pass enables you to use as many as 18 ski stations in Podhale, Spisz, Gorce and Pieniny, on both sides of the Polish-Slovakian border.
The ski pass may be purchased in several ways. In addition to the ticket offices at the ski resorts belonging to the Tatra Super Ski and ticket machines located in some of them, the best priced ski passes are available in our online store. How to buy a ski pass? We will give you some clues.
First of all, please get familiar with our ski passes.
For the 2021/2022 winter season, there are several types of ski passes available. Everyone will find something for themselves here. We offer:
1. Season Pass - a ski pass that can be used for any 14 days during the ski season. The days don't have to be consecutive.
2. Hours Passes (4 hours or after 16:00) – these ski passes can be bought for a selected period of time during the ski season, i.e:
Top season (from 25.12.2021 to 09.01.2022)
High season (from 10.01.2022 to 13.03.2022)
Low season (from 14.03.2022 until the end of the season)*
3. Day Passes – the ski passes that can be used within a specific time period.
* Sales are subject to weather conditions. This information will be made available during the High Season.
The price list for all ski passes for the 2021/2022 winter season is available at https://tatrysuperski.pl/cennik/.
Online purchase of passes – just see how easy it is
Visit our ONLINE SHOP
Select the pass you are interested in and the period of time you want to use for during the season
When you buy a ski pass in our Tatry Super Ski store, you immediately create an account where you can find all your ongoing ski passes.
Come to the slope and pick up your card. Upon receipt, the card will be automatically activated - you only need to personalize it. IMPORTANT: it is not possible to change your term limits.
You personalize your card by simply going through a gate on the slope.
That's all - now enjoy skiing at our stations!
How to top up your ski pass.
Once you have your Tatra Super Ski card, you can top it up online by following the messages displayed in the sales panel. It is important to provide the card's serial number. Whilst topping up, the Tatra Super Ski card will be credited with time limits during which you will be able to ski on the slopes. The usage of the topped up card begins when you first pass through the gate. IMPORTANT: Using the Prepaid Card can be commenced in all Ski Resorts except for the PKL Palenica Ski Station.
Have fun shopping and see you soon on the slopes!