LIVE! FIS Europa Cup in Białka Tatrzańska - 15/02/2020
LIVE! FIS Europa Cup in Białka Tatrzańska - 15/02/2020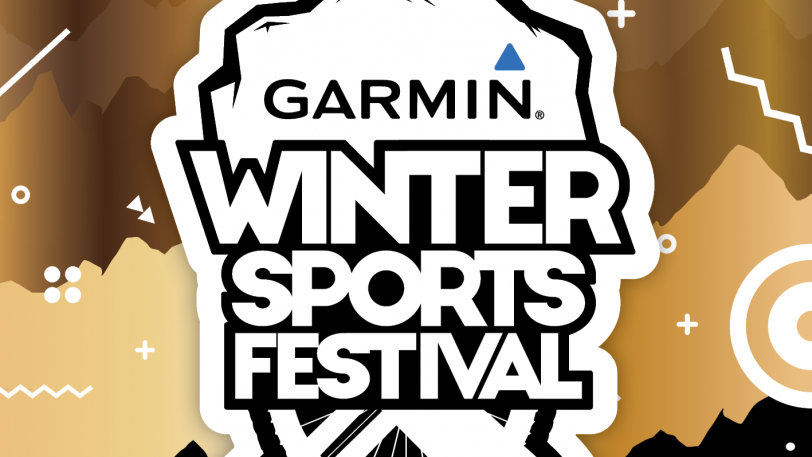 3 lata, 3 miesiące temu
15 February 2020 - watch live the spectacular final of the FIS Europa Ski and Snowboard Competition and the FMB World Tour - bike competition held as part of the Garmin Winter Sports Festival 2020.
Over 80 skiers, snowboarders and riders specializing in spectacular freestyle evolutions will compete on the large ski jump, which was placed next to the 6-seater chairlift Kotelnica Express. You will see in action riders from Algeria, Belarus, Czech Republic, Croatia, Finland, Lithuania, Latvia, Germany, Russia, Slovenia, Slovakia, Switzerland, Serbia, Sweden, Ukraine and Italy.
Garmin Winter Sports Festival is undoubtedly the most spectacular sports event of winter season in Poland which you simply cannot miss!
A small earnest of what will happen on Friday and Saturday in Białka Tatrzańska below:
Learn more about the event at websites: