The FIS competitions on Kotelnica!
The FIS competitions on Kotelnica!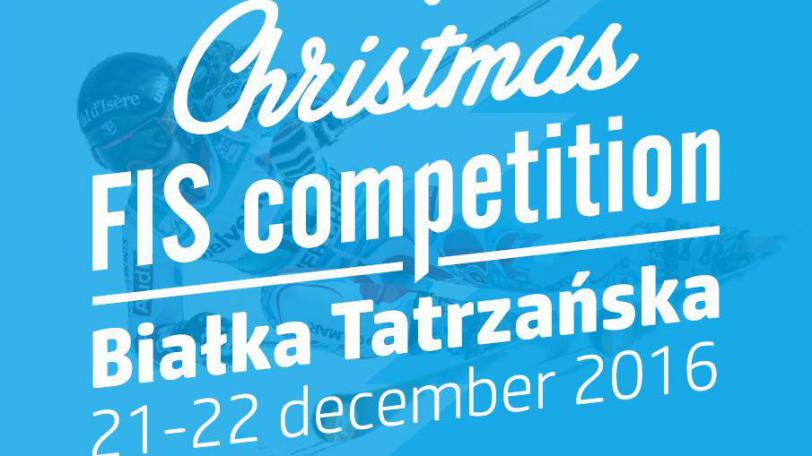 6 lat, 9 miesięcy temu
On December 21st-22nd in the Kotelnica Białczańska Ski Resort the high-profile competitions for Alpine skiers with the FIS - International Ski Federation license will take place. Skiers from the Polish national team have already confirmed their participation, but also other skiers from United Kingdom, Iceland, Czech Republic and Slovakia. The beginning of astronomical winter in Białka Tatrzańska promises to be very exciting.
The event, called Christmas FIS Competition will consist of four slaloms. For two days both women and men will compete. Slaloms will be set on the route marked on the map as "6a". This will be the first time, when Alpine skiers will race on the 650 m route that is joined to the routes "1" and "2" and from this season is licensed by the FIS, which allows organizing here the high rank Alpine competitions.
It does not happen very often that you can enjoy Alpine skiers racing in the international competition FIS on Polish slopes. It will be thus a unique opportunity to not only see great skiers live, but also to cheer Polish representatives on. The show will be certainly very exciting, so the organizers invite all enthusiasts of Alpine skiing to a common rooting on the slopes.