Sport&Fun Festival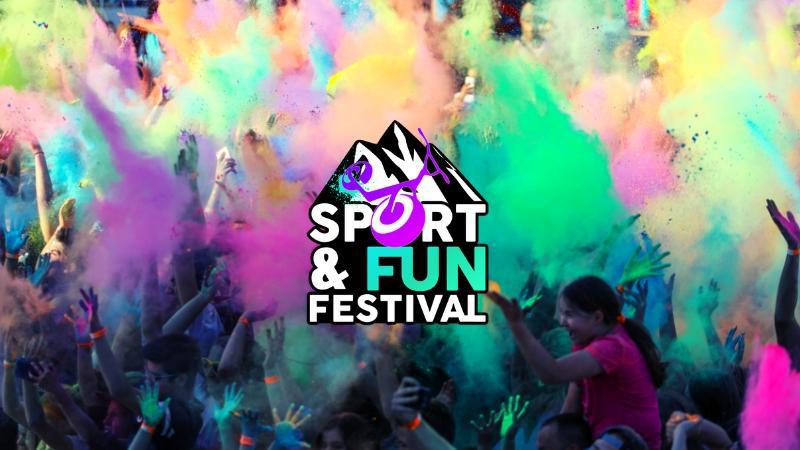 3 lata, 2 miesiące temu
The new event format! A two-day festival full of sport and entertainment on 27th-28th July in Białka Tatrzańska! One of a kind event in Podhale! In two days we will create the most colorful and exciting atmosphere for rooting and family competition.
You will meet famous faces, athletes on scooters, motorcycles and bicycles. You will dance and throw colorful powders in the air at the most positive event this summer. During Sport & Fun Festival, you will see motorcycle trial and stunt shows, the annual Sixth Cross Monster Polish Championship and Colorful Explosion which is loved by tourists and Podhale residents.
In the program:
27th July (Saturday) THE SPORT DAY
We will put all families into a ride and sport competition and we will invite them to the unique fan zone.
28th July (Sunday) THE ENTERTAINMENT DAY
Entertainment at the highest level! Colour zones for children, colour powders shooting, dancing and a concert of the Polish music scene star, a person as colorful as our festival – CLEO.
Free admission!
Contact: Katarzyna Dudek / / +48 608 243 891
www.sffestival.info
facebook.com/sffestival.info
instagram.com/rhsport.pl