OSCYP for the ninth time!
OSCYP for the ninth time!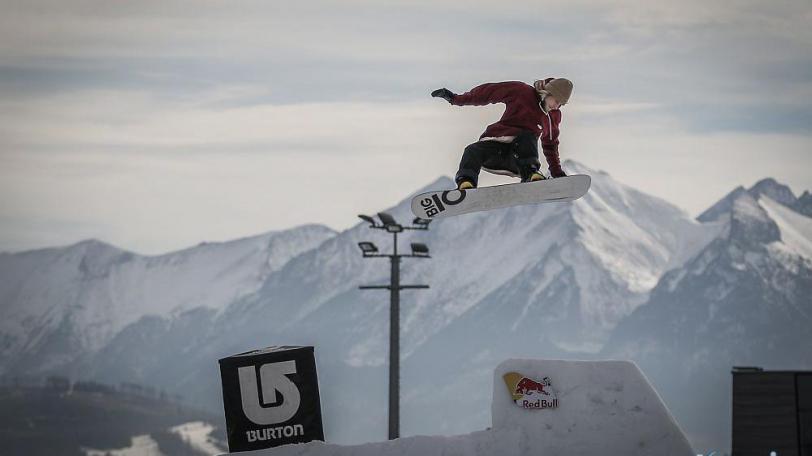 6 lat, 4 miesiące temu
We know the date of Poland's largest snowboard competitions. OSCYP Contest will come again to Białka Tatrzańska. On February 4th, on the slopes of Kotelnica in Białka Tatrzańska the best in country riders will meet to fight for valuable prizes. Obstacle builders announced construction of interesting setup with a characteristic resembling a slopestyle competition.
This is already the ninth longest organized series of snowboard competitions in Poland. Another episode of the Oscyp competition will be organized in the first weekend of February 2017. For some time the formula of the competition ceased to focus on one obstacle, and riders often interlocked their tricks on a few extra figures. So it was during the seventh season, where after crossing on the main kicker, the best in Poland, snowboarders used to run to the snow park, where they performed a few extra tricks. While designing a new track, experts from the ParkPirates decided to make this trend more effective by creating a wider and more versatile competition site. Besides veterans' contests, companies such as Burton Snowboards, GoPro, NIXON or ScullCandy, prepared a lot of additional attractions for fans of snowboarding.
Soon further details of the ninth edition of the OSCYP Contest will be given. Meanwhile the OSCYP team invites you to website www.oscypsnowboardcontest.pl, where you will find all news and huge photo and video archive from previous editions of the competition.
VIDEO FROM THE PREVIOUS EDITION
https://vimeo.com/119119889

FANPAGE OF THE CONTEST
https://www.facebook.com/oscypsnowboardcontest/